Le Passant












Le Passant
He appears for a moment, then moves on.
His perfume remains. Lavender. Ambrette.
Livraison standard (48h - 72h) 0.00€
Standard shipping (48h - 72h) 0.00€
Livraison standard (3-5 jours)  
0.00€
Livraison express (48h - 72h)
20.00€
Standard shipping (3-5 business days)
0.00€
Express shipping (48h - 72h) 
20.00€
When creating Le Passant, ORMAIE's founder was looking for the scent he remembered from his father, who wore a beautiful lavender. However, when composing the fragrance, there was a dimension missing. Then he remembered that his father always kept Armenian paper in his pockets. It's the touch of vanilla that brings this out in Le Passant. A charismatic and reassuring scent.
F
R
A
G
RA
N
CES
M
AD
E
WI
T
H
EXCE
P
TIO
N
AL NAT
U
RAL
R
AW MA
T
E
R
I
ALS
The green colour of Le Passant juice comes from its natural ingredients. This unique green emanates from the lavender that is distilled in Grasse, and whose chlorophyll present in the stems colours the fragrance.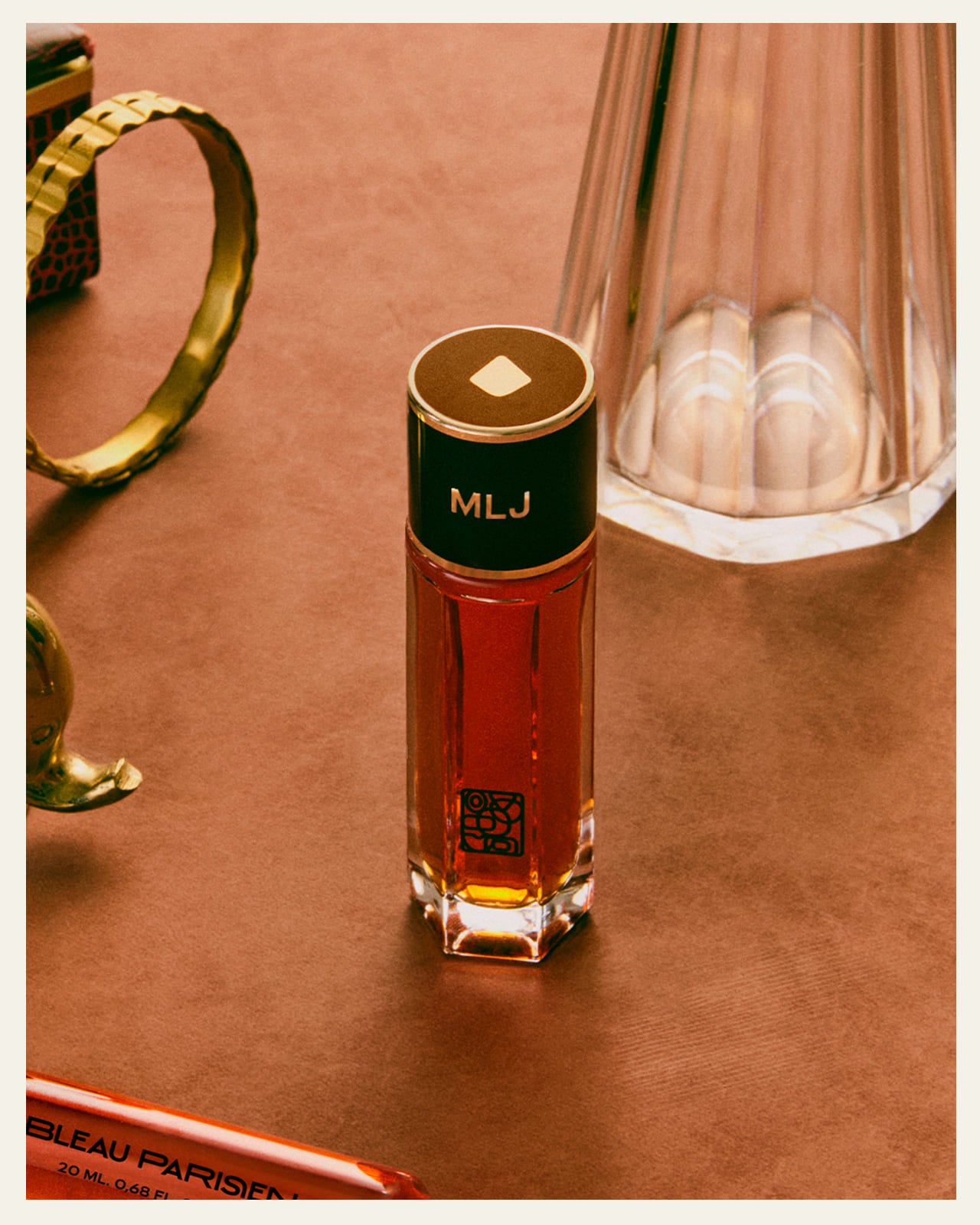 P
ersonal
I
se
your Small Bottle by
engraving your
I
n
I
T
I
als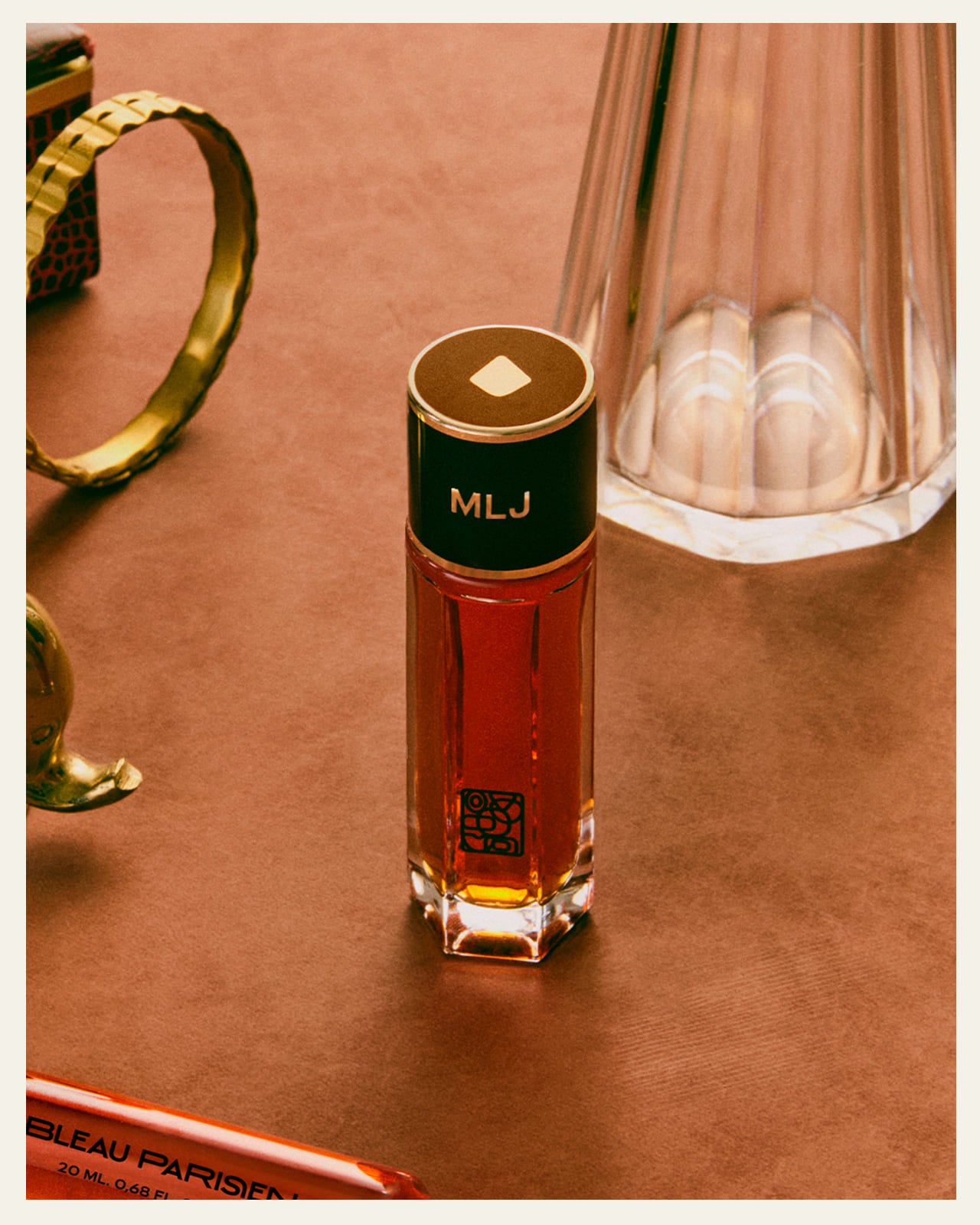 *The personalised bottles are subject to an additional 3 to 5 days delivery period ; and are neither exchangeable nor refundable.