THE ORMAIE RAW MATERIALS ARE SELECTED FOR THEIR QUALITY AND THE ETHICAL AND ECOLOGICAL CONDITIONS IN WHICH THEY ARE PRODUCED.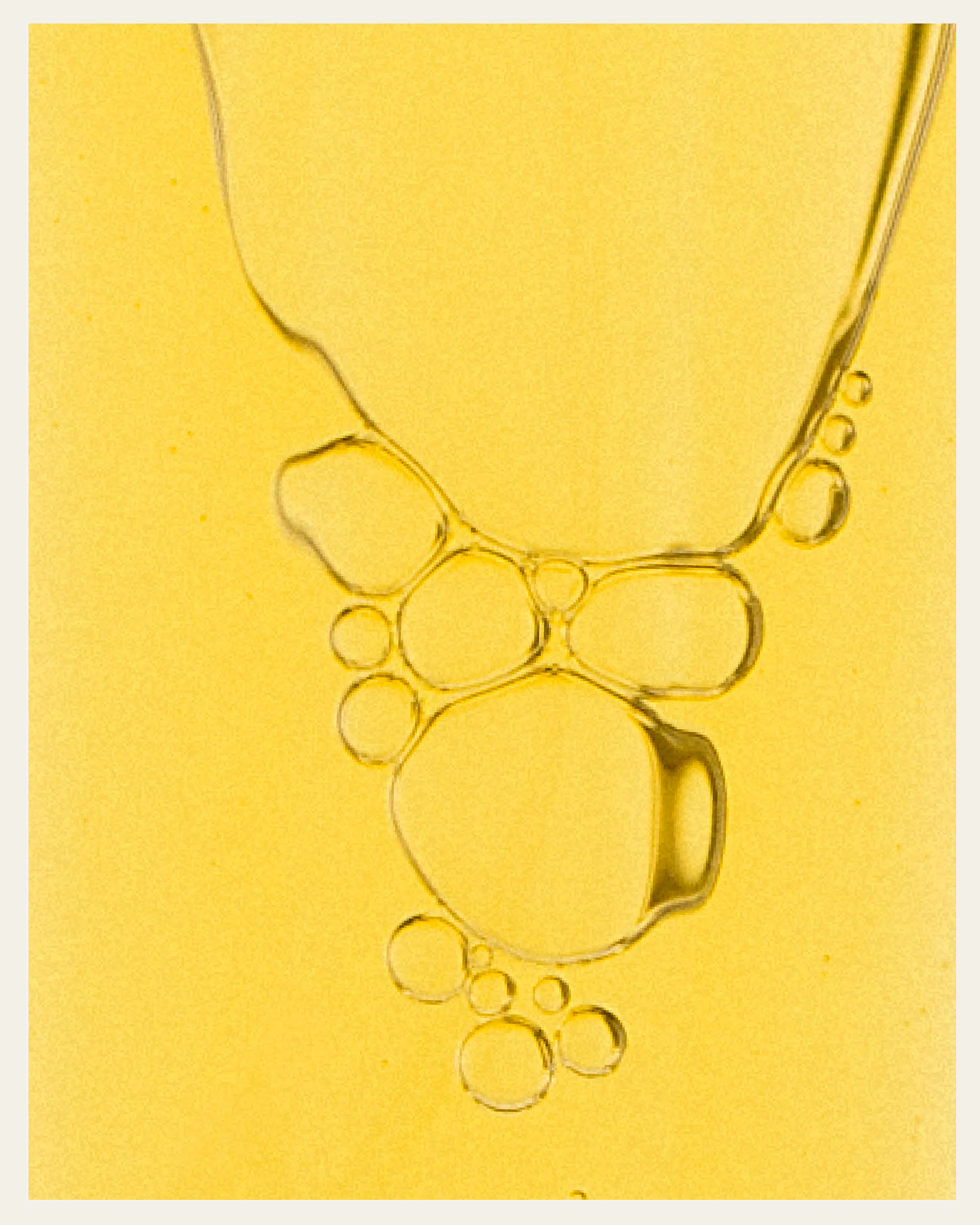 THE COLORS OF THE ORMAIE FRAGRANCES COME FROM THE COLORS OF THE NATURAL INGREDIENTS THEY CONTAIN.
The ORMAIE fragrances are made of exceptional natural raw materials and are cruelty-free.
A GLASS FACETED TWELVE TIMES, LIKE A SUNDIAL, AS A TESTIMONY TO THE LONG PROCESS OF CREATION.
For its glass production, ORMAIE exclusively uses renewable energy.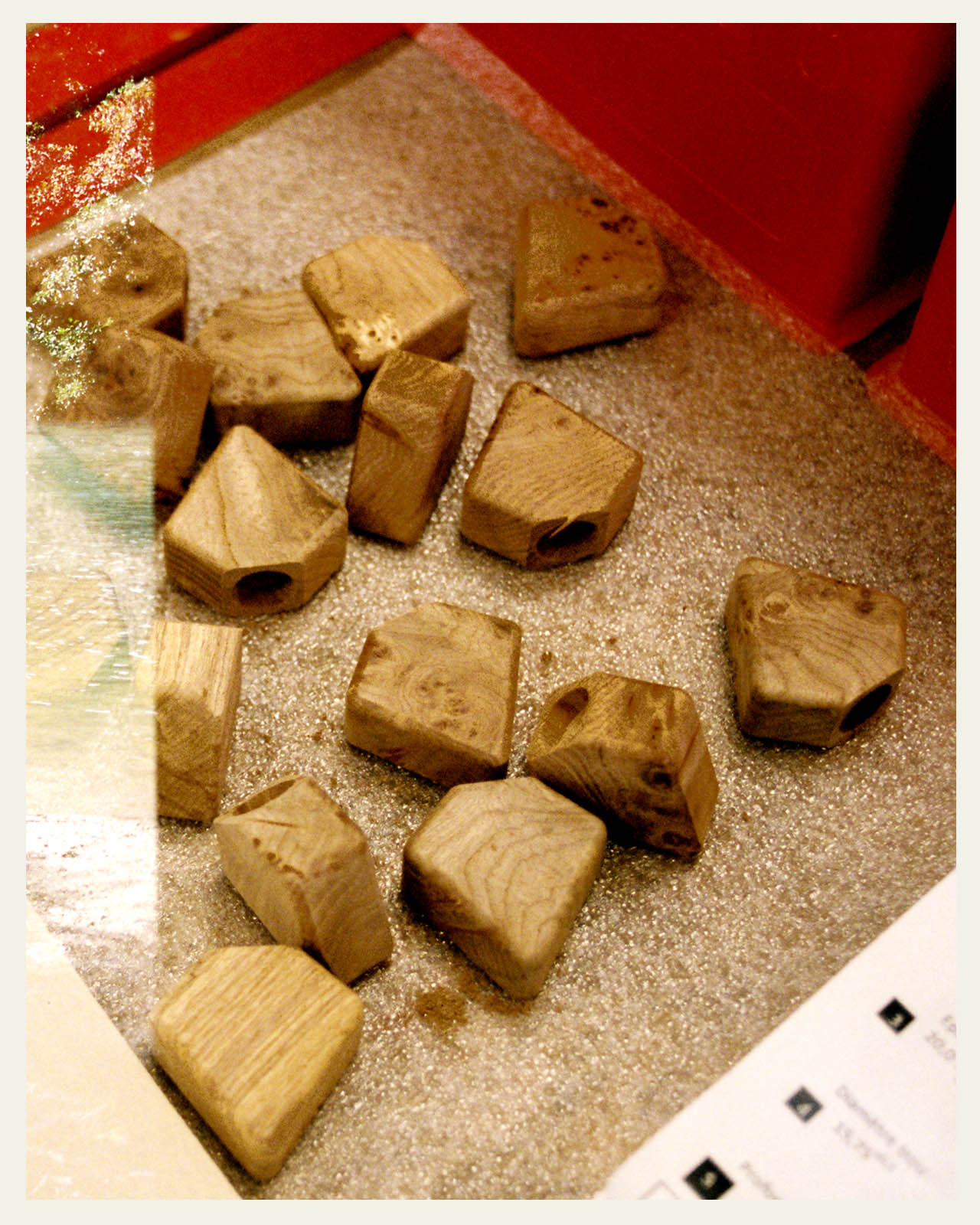 WOODEN BOTTLE CAPS
WITH ICONIC SHAPES.
The bottle caps are sculpted in beech wood and elm burl, from responsibly-managed forests, and hand-polished.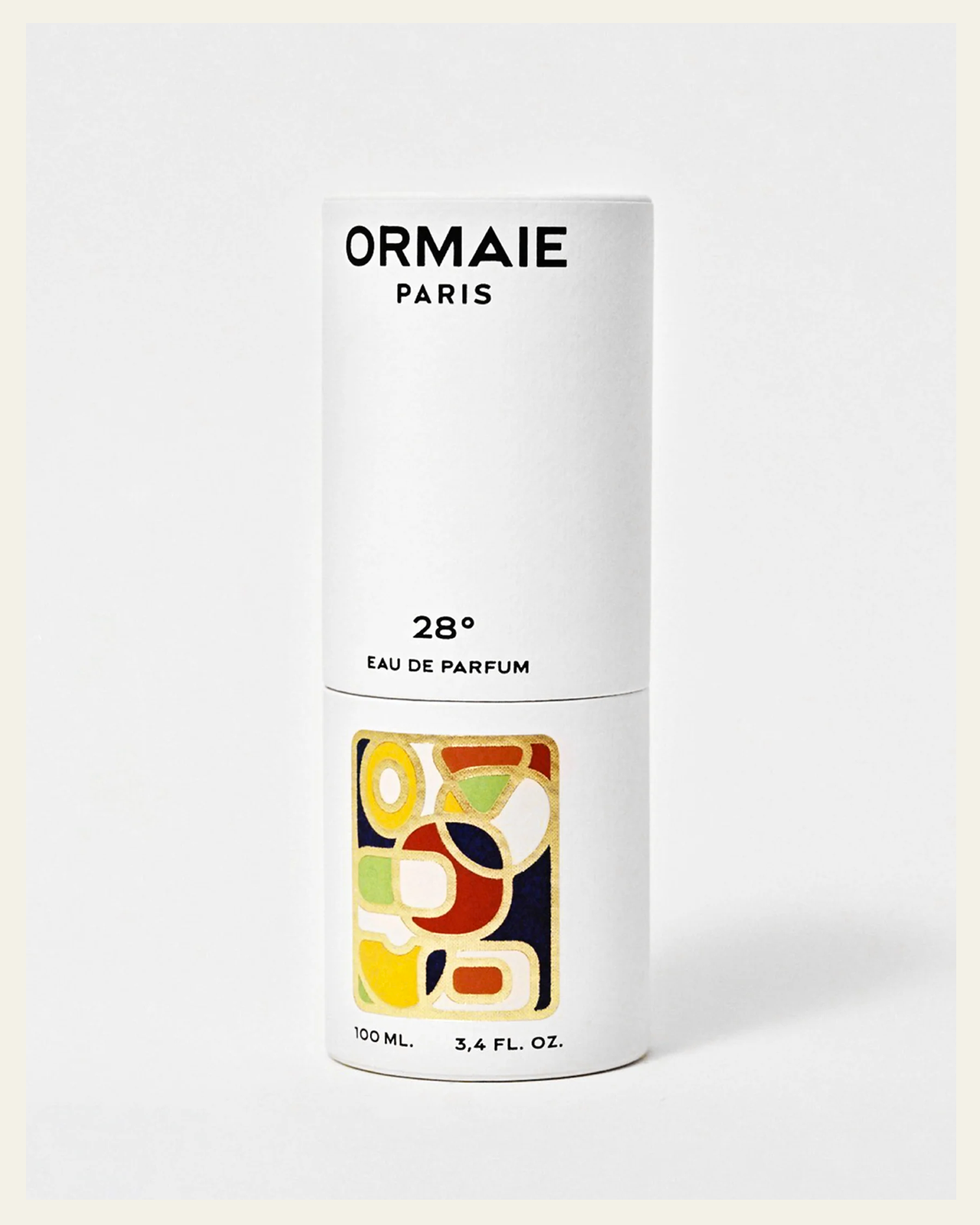 A ROUND BOX WHICH HUGS THE SHAPE OF THE BOTTLE, A LOGO REPRESENTING THE SEVEN INITIAL FRAGRANCES OF THE HOUSE.
The ORMAIE box is made of Italian paper composed of 40% recycled fibers, 55% from sustainably managed forests and 5% from coton. It is printed on Heidelberg machines from the 60's.