Yvonne




























Yvonne
She wore great feminine fragrances.
Tender roses smitten by red fruits
Livraison standard (48h - 72h) 0.00€
Standard shipping (48h - 72h) 0.00€
Livraison standard (3-5 jours)  
0.00€
Livraison express (48h - 72h)
20.00€
Standard shipping (3-5 business days)
0.00€
Express shipping (48h - 72h) 
20.00€
Yvonne was developped as a great feminine fragrance. A tribute to the great classics of perfumery. A chypre accord of rose and patchouli, modernized by red fruits. An elegant and timeless fragrance.
F
R
A
G
RA
N
CES
M
AD
E
WI
T
H
EXCE
P
TIO
N
AL NAT
U
RAL
R
AW MA
T
E
R
I
ALS
Yvonne's spherical cap echoes the femininity that inspired the fragrance. A generous shape covered in a deep red, reminiscent of red fruit notes. For the name, "Yvonne" after the founder's grandmother, the typography of the N and Y has been refined to bring a touch of modernity to the first name.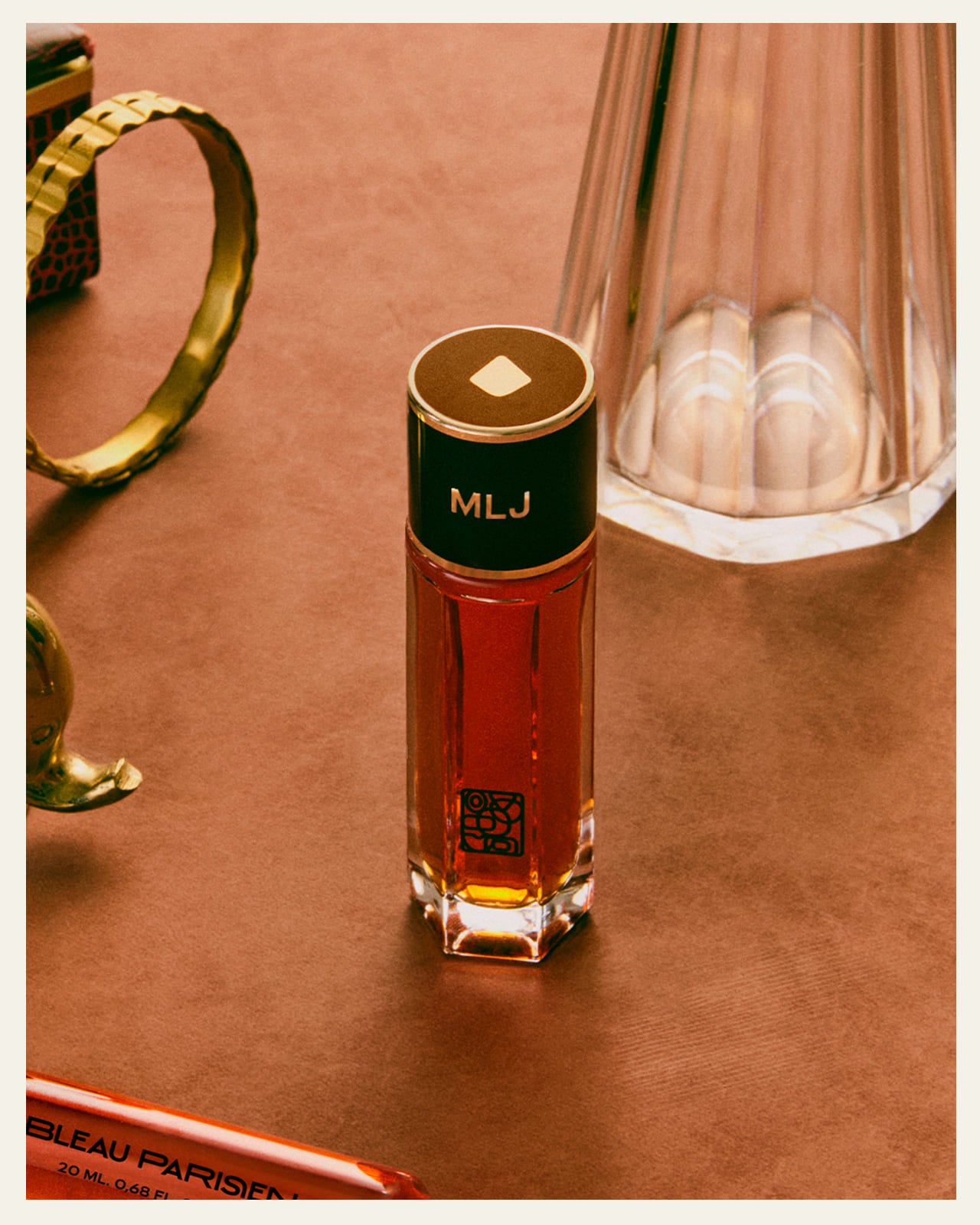 P
ersonal
I
se
your Small Bottle by
engraving your
I
n
I
T
I
als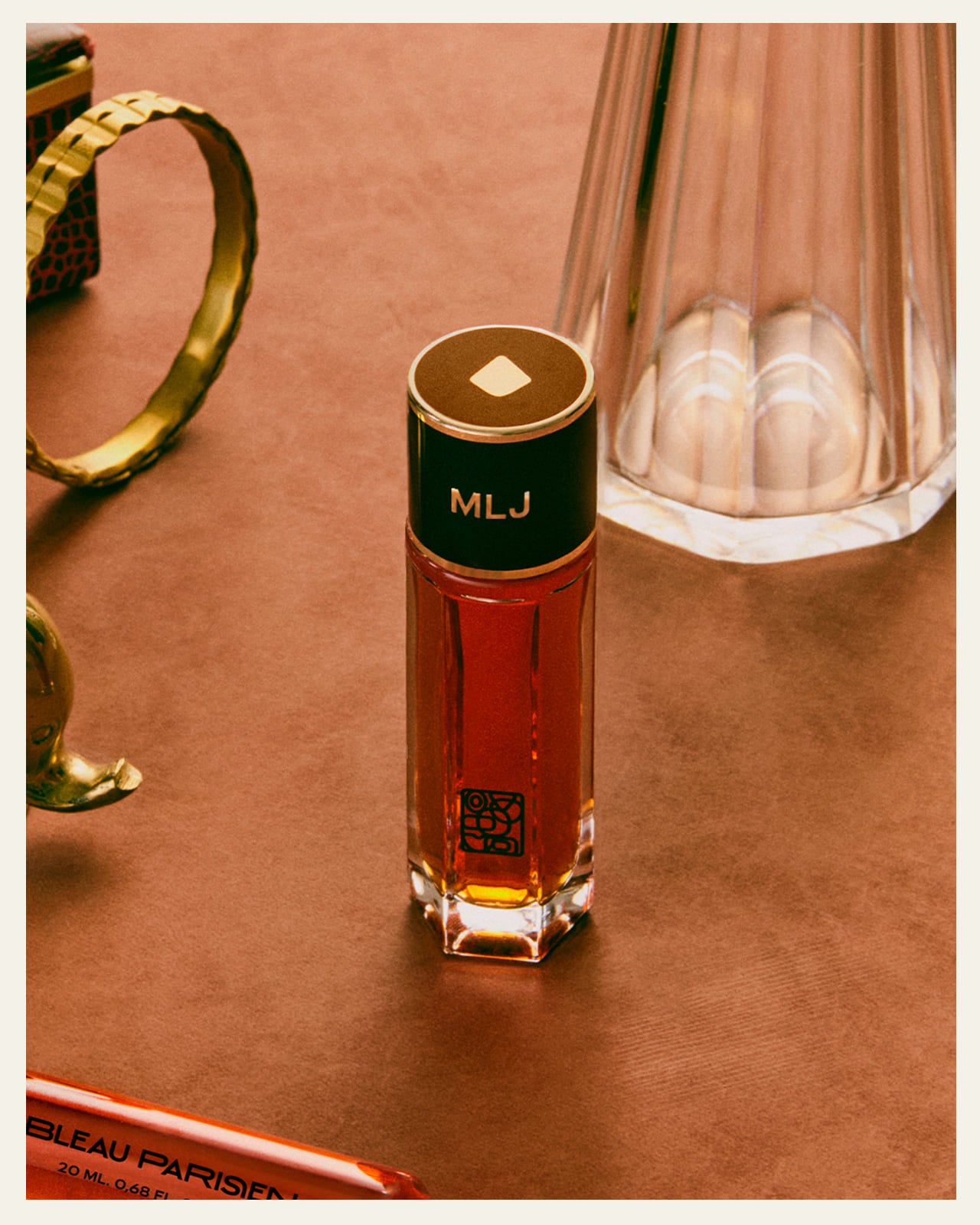 *The personalised bottles are subject to an additional 3 to 5 days delivery period ; and are neither exchangeable nor refundable.